In recent years land values across Western Sydney have continued to increase annually.
In the last three years alone the average annual increases for the site exceeding 10,000m2 have been 6-10% depending on size and location.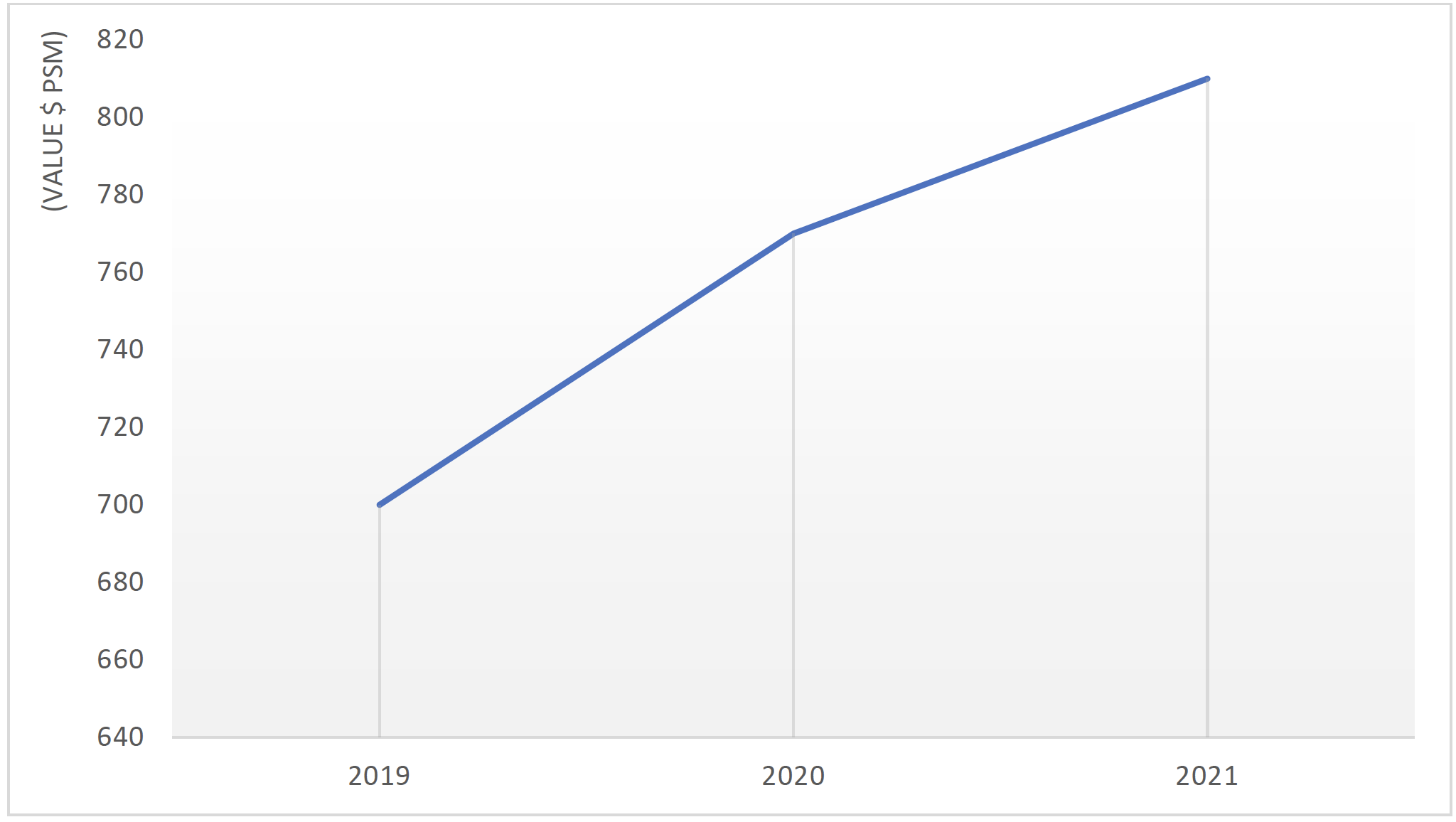 Whilst price growth has been enabled by developers and institutional players being able to pay more for developable sites as yields fell and so completion values rose, price growth has also been driven by a shortage of developable supply.
With an estimated $25 plus billion dollars of institutional capital continuing to seek exposure to industrial cash flows and an outlook for continued low yields, forward demand for land is expected to remain robust.
In Sydney it is further likely yields will remain at historically low levels even somewhat in the event rising interest rates as investors continue to adopt a long-term hold aspiration for their assets. This is happening as they acknowledge they need to remain invested this sector to take advantage of the future rental gains yet to emerge due to the permanent nature of the change in demand for warehousing as Australian consumers increase their consumption via eCommerce platforms in the years ahead underpinning the demands for growth in warehousing and logistics buildings.